Connect With Our Incredibly Talented Team of Affiliates!
http://instagram.com/modernechild
www.modernechild.com
Modernechild is a whimsical online fashion boutique for the little princess in your life. With unique and fun dresses for little ones of all sizes. We have teamed up with Modernechild for photo shoots and films to showcase their fashion on our Instagram and web series. Shop their collection for fairytale inspired fashion you and your child with love it.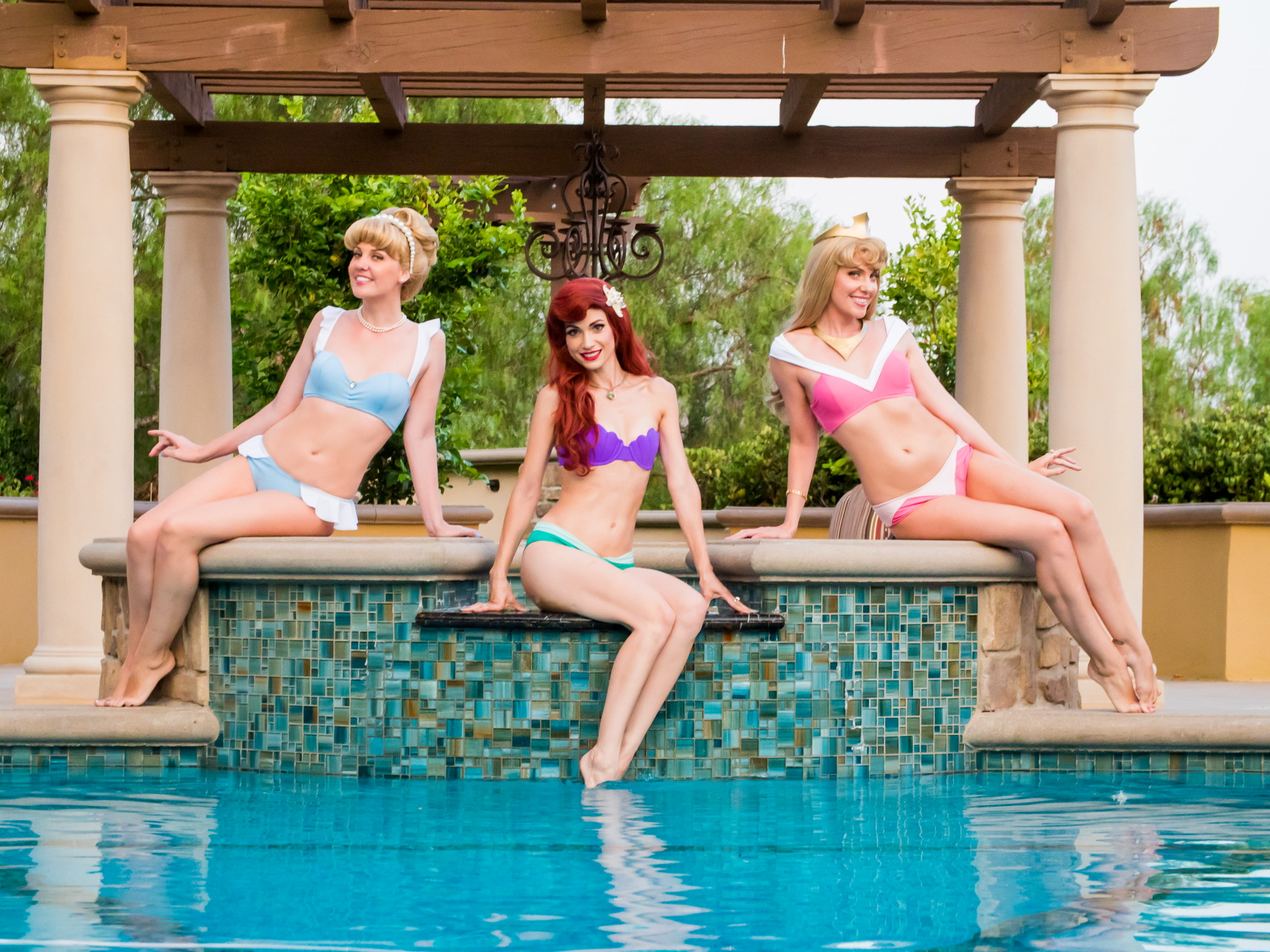 http://instagram.com/enchanted_bikinis
www.enchantedbikinis.com
Enchanted Bikinis is a swimwear line inspired by fairytale princesses and their famous gowns. Enchanted Bikinis asked us to premiere two of their princess inspired bikinis. It worked, soon after their swimsuits went viral with our picture gracing the front of almost every article. Check out more in our media section.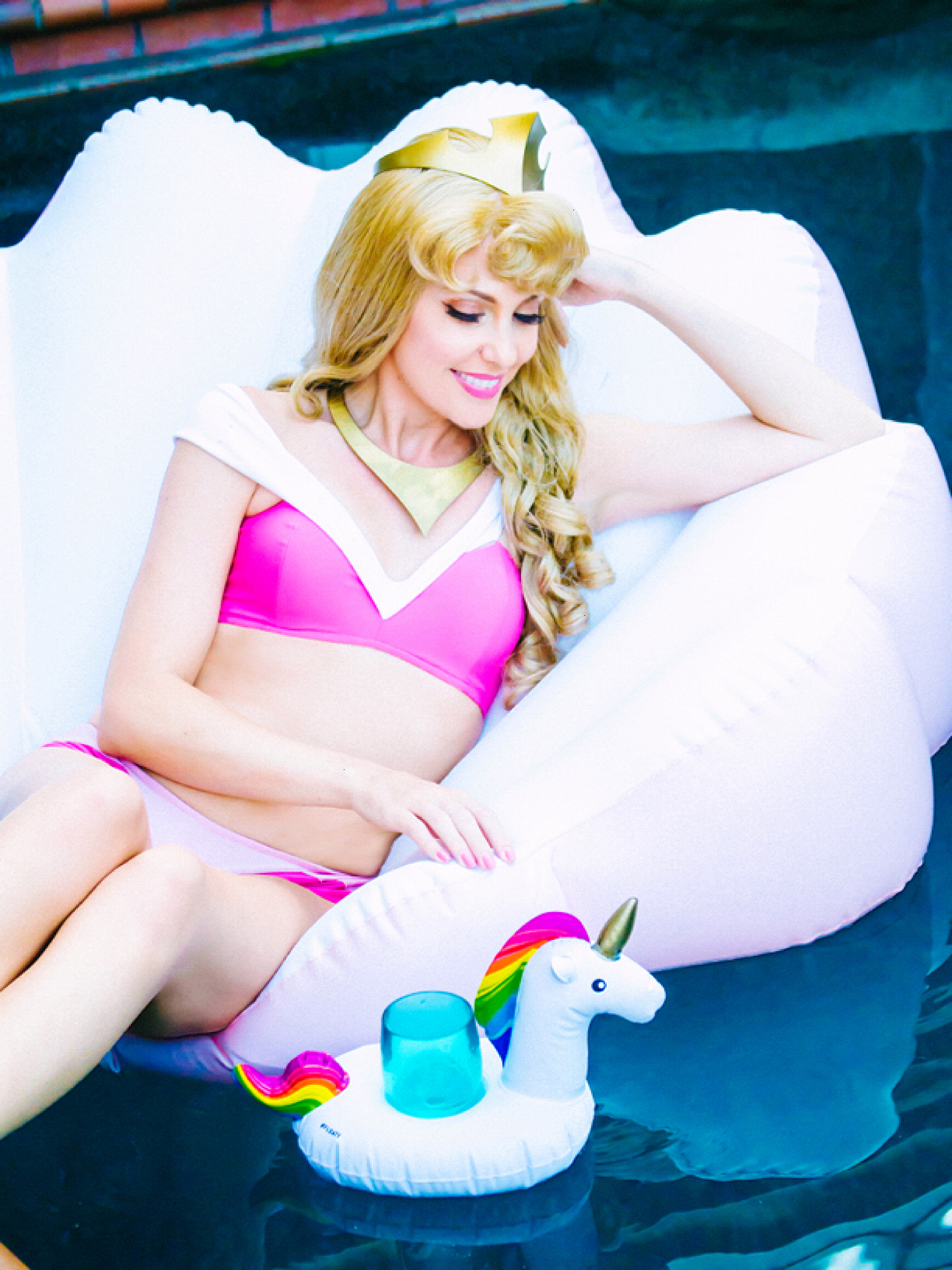 http://instagram.com/getfloaty
www.getfloaty.com
Getfloaty is the trendiest floaty shop in all of the land. They are the creators of the original unicorn floaty. Their floats can be seen at all of the most magical pool parties and photo shoots. We teamed up with them to help primer their seashell floaty in our mermaid pool party episode. You can see more mer-mazing mashup photos of their floaty and our princesses on both of our Instagram feeds.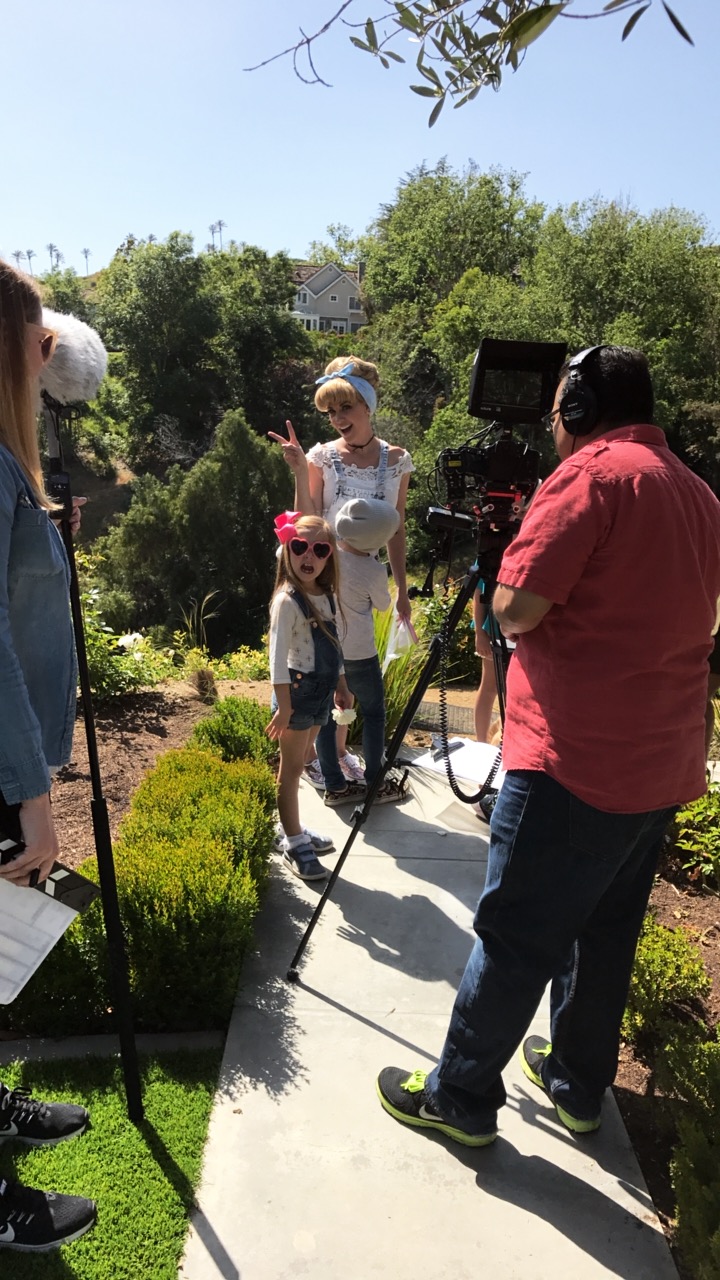 http://instagram.com/notyomonkey
www.notyomonkey.com
Not your Monkey is the production team and company that is the magic behind Princess Perplexity. Art Vega and Amber Reeder are the talent behind the camera. Together they film, edit, and produce all of our episodes. They are the magic behind the magic.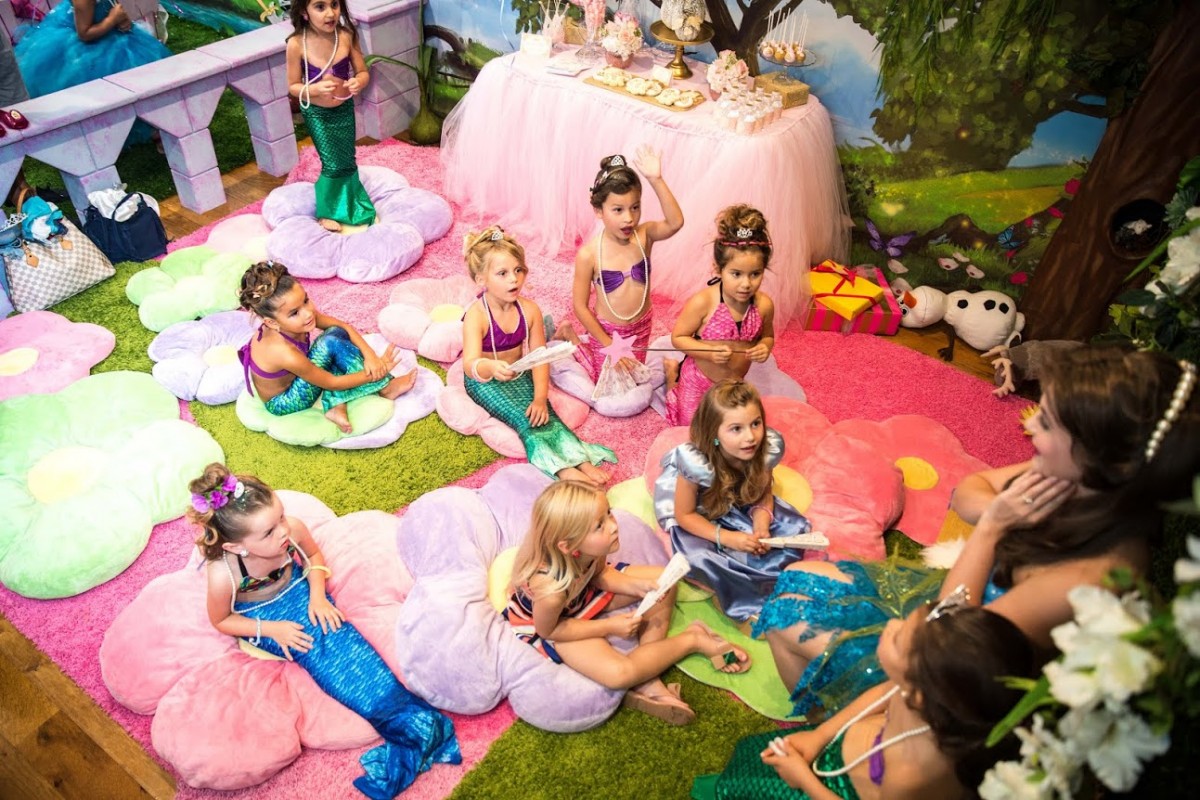 http://instagram.com/once_upon_an_island
www.onceuponanisland.net
Have you ever wondered how you could turn into a real life mermaid like on Princess Perplexity? Or how you can have magical face time with a real life princess? Look no further than Once Upon An Island. They are a birthday party and mermaid experience boutique on Balboa Island in Newport Beach California. We team up often with the performers from the shop to bring magic to all. We do not own the shop or book any experiences. Please give them a call today for your own unique experience.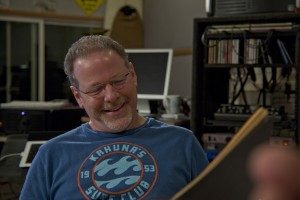 http://www.johncampbellmusic.com/
http://www.imdb.com/name/nm0132589/
Award winning composer John Campbell has written a variety of music scores for film, television and radio. His creativity and passion, combined with a diverse background in both composition and harmony has helped John adapt to a wide range of musical styles and earned himself an esteemed reputation within the music industry…read more about John below:
With his impressive roster of high profile projects and clients, and a long list of credits encompassing a great diversity of musical styles spanning over 25 successful years, John Campbell is fulfilling a dream that began at a very young age.
"I literally grew up in music," recalls John. His father, a beloved music teacher in Southern California, played organ and piano at his family's church and held "summer music classes" for John and his sister. For John, these lessons became the foundation of his musical education. "It was an invaluable experience. Dad taught me the importance of harmony and music theory."
After high school, John continued his music education at Dick Grove Music of Studio City, CA. It was there he acquired the skills at the heart of his musical versatility today, graduating with degrees in both Composition and Film Scoring. "I learned how to 'paint' a soundtrack using music instead of colors," John states.
After college, John continued to develop his musical talent by arranging and performing with numerous bands and orchestras, including a stint as musical director and keyboardist for singer Debbie Boone. His work with Debbie led him to other notable artists and groups such as Larry Norman, The Maranatha! Praise Band, Michelle Pillar, Chicago, Eddie Van Halen, and Loverboy.
As gratifying as those experiences were, John's passion for composing his own music grew. John remembers, "the composer in me wanted to take over. I kept hearing music in my head… my soundtrack to life. But I was playing other people's soundtrack."
His good friend producer Steve Harris invited John to compose themes and bridges for a series of short audio dramas being developed by a local Christian ministry. In time, Harris would expand the short dramas into an ongoing series called Adventures in Odyssey produced by Focus on the Family, inviting John to compose the theme and score for each half-hour episode. The breadth and scope of the series, which included comedy, drama, mysteries, science fiction time-travel thrillers, and fantasy, gave John room to explore new musical styles. (Over 25 years later John still creates music for the show, as well as the animated spin-off series.)
John honed his skills for writing melody, arranging and orchestrating such Emmy Award television shows as "Where on Earth is Carmen San Diego" (Fox), and "Higglytown Heroes" (Disney), among many others. "I learned fast that writing music for cartoons is so much more involved than writing for live action. The music underscores the smallest nuances by the animated characters or visual gags. It was an invaluable experience as I learned how to use music to complement and enhance the animation."
Further opportunities came as John wrote scores for television and films, including "A Month of Sundays" (DeLaurentiss Entertainment), and "A Vow to Cherish" (Worldwide Pictures in association with Billy Graham). In addition, he composed the theme and many of the scores for Focus On The Family's award-winning Radio Theatre productions.
The unique combination of artistry and discipline has served John well over the past 25 years as he works in all media and genre. "Every opportunity is a learning experience," John says. "I love the challenge of bringing music together with sound and vision, whether it's a commercial, a feature film, an audio drama or a stage show."
John lives and works in Southern California. He is married and has two children.